As we proceed with 2021, online food ordering is becoming the new normal. People prefer getting their orders booked in their comfort zones and delivered at their doorsteps. However easy that is for the customer, the restaurants delivering have to go through a whole process to get the food to the customers. This process often gets overwhelming, especially for the owner/s because so many tasks are involved. This is where restaurant management systems play a vital role. 
With the help of a restaurant management system, owners can streamline processes, manage business operations and make sure the customer is satisfied. If you're wondering how that's possible, the following are the top 5 reasons why your restaurant needs a management system; 
Better Order Management
Remember when order management used to be a hassle? Especially around the holidays when orders are coming in bulks and it's hard to keep track of every individual order. In order to prevent the chaos and avoid unhappy customers, you'll need a modern POS that acts as an order management platform for orders coming from different sources; online in-store, delivery and take away. 
With the help of this, you can keep track of your customer's orders. Orders can be displayed as per the time they need to be delivered. Some systems also offer live dashboards, real-time displays and customer history, if they've ordered from you before. 
Advanced Financial Management 
Managing money is probably the toughest yet the most important part of any business. When it comes to restaurants where per customer the amount is minimum but overall finance is a lot and you need to make sure your inventory isn't missing out on any ingredient or your employees are getting paid on time. You need a smart management system that can take the burden off your chest. 
Restaurant management systems not only help you log each customer's payment but also helps you keep track of inventory bills, employee payroll and keeps you updated about your profits and losses!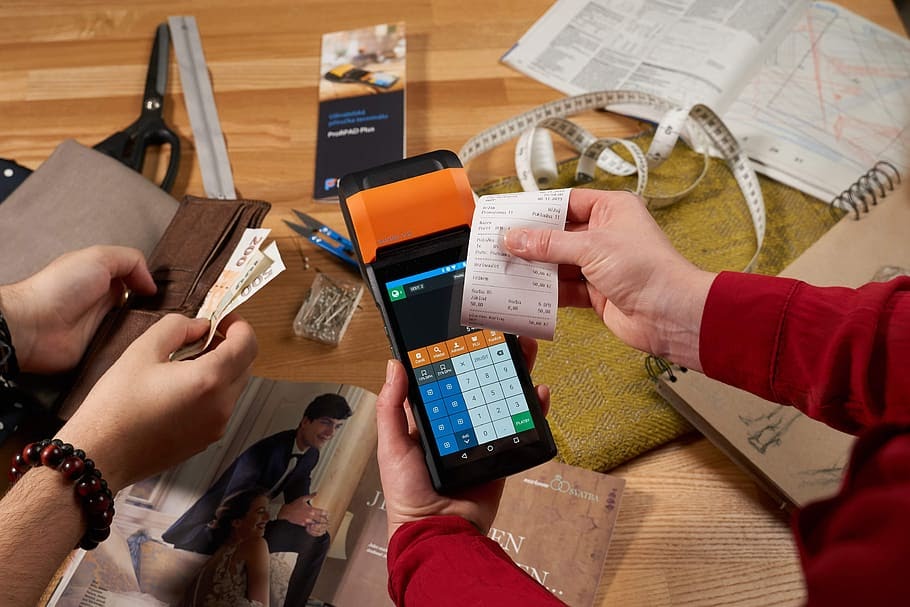 Simpler Employee Management
Scheduling manual shifts is such a time consuming process. Making a list of all the employees under different departments, ensuring their shifts are not double crossing and managing shifts in case an employee needs to take the day off. It gets too much. You can use this time in doing something productive for your restaurant instead.
Which is why a restaurant management system would be of great help to you! You get to Schedule editable shifts, send automated emails, keep track of your employees performance, annual increment and payroll. And the best part is, you can do it from anywhere!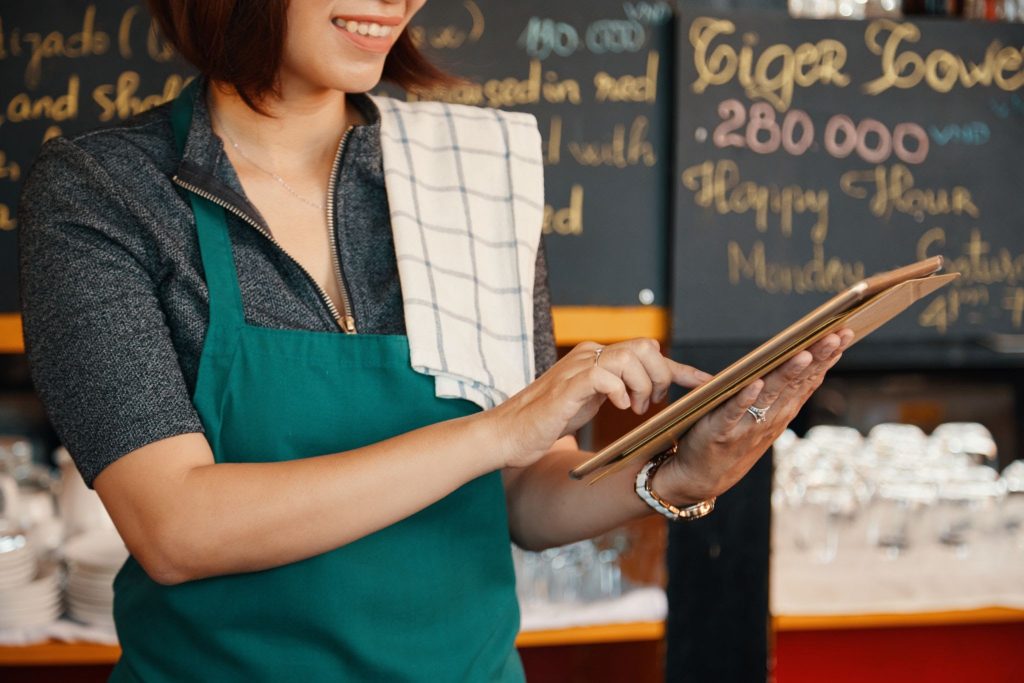 Digital Marketing
Gone are the days when people used to check flyers and brochures to stay updated about restaurant deals. Social apps and website notifications are the new normal.  Owners had to spend time approving designs and content with no surety of how the customer's would respond to a particular flyer.
With a restaurant management system, you can also market your business through updating your websites and social platforms. You can also keep a health check of what the customer's want, keep the customer's engaged and track customer behaviors that can help you improve your business!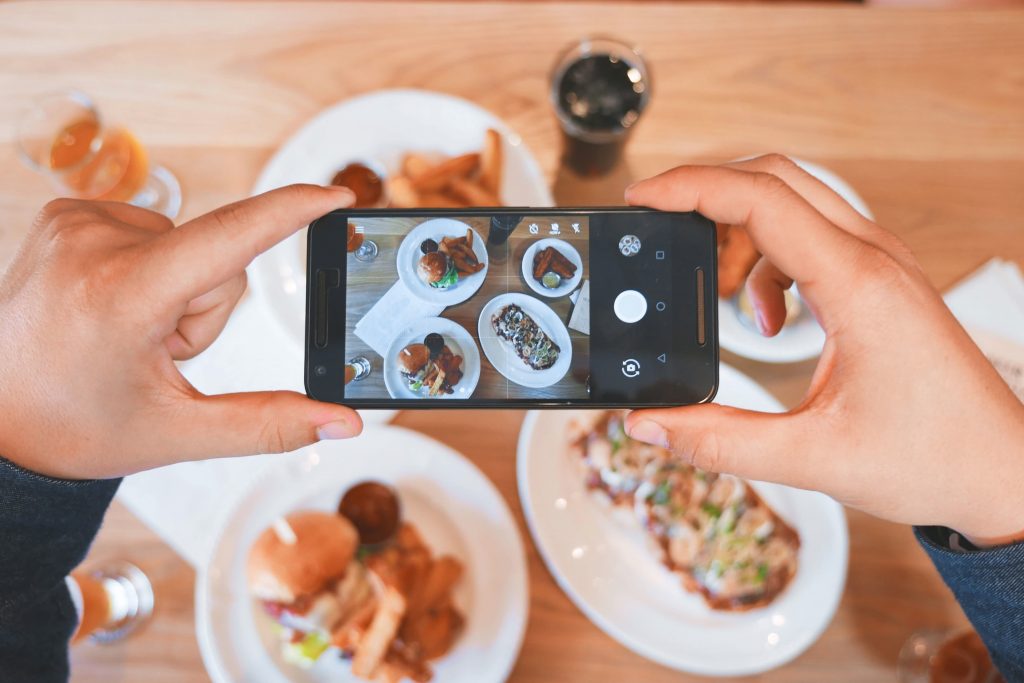 Easier Online Ordering
With a restaurant management system you can build your personalised online ordering platform and update it as you please. Add deals, new arrivals and be as creative with your menu as you want. One of the problems that restaurants have to face is with delivery management. They have to hire a third party to assist them in order deliveries. Plus, you are not in direct contact with the customer. 
A restaurant management system can take your troubles away because you get your own delivery management! Stay in touch with the customer, update them about the time of arrival, present them with a map overview to track the rider and all of this can be managed by the owner under one system!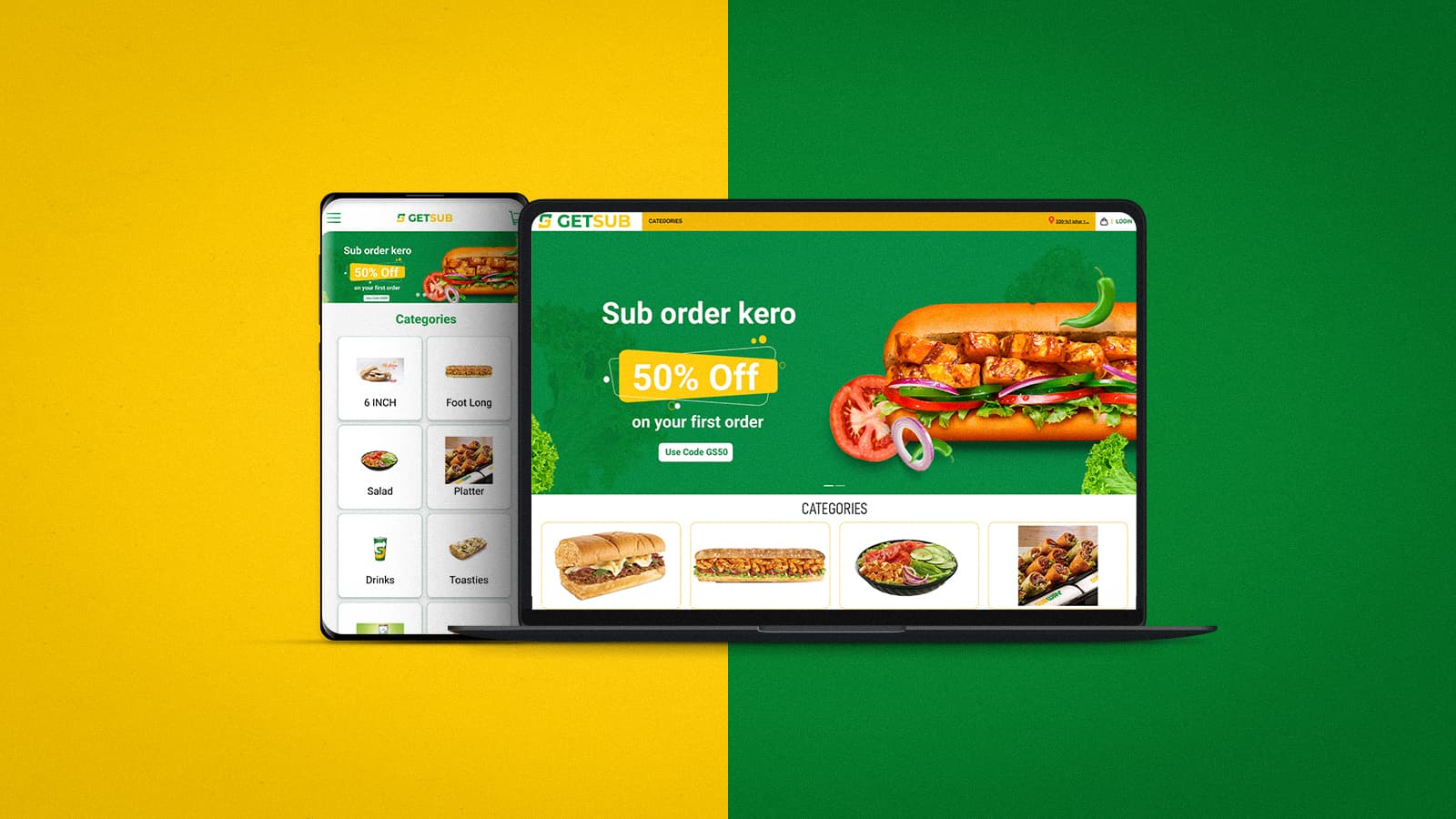 A restaurant management system can take a lot of management stress from you so you can focus on bigger, better things. Automated processes can help simplify operations to quiet the extent. Although there might be many options in the market, your choice should be FridayPOS. Friday is an all-in-one, cloud based restaurant management system that can help you streamline your processes in every way possible. Looking for a delivery app? We've got you covered. Want employees, finances and order management? Friday's got it all! 2021 has been a tough year, make your life easier and get a restaurant management system to fulfil all your business needs!