Many businesses were impacted in the start of COVID-19. The mantra "Health over wealth" started chanting which was good for individuals but had a serious negative effect on the global economy. The downfall of many businesses continued even after vaccines were introduced and that had a slightly heavier impact on the food-industry, particularly restaurants. According to James Beard Foundation, "The biggest challenges restaurant owners believe they are facing in reopening are: Slow return of customers (41%)"
Any industry, mainly food, is completely dependent on their customers. Post-lockdown customers were more concerned about social distancing than ever. And restaurants being the social hubs had to come up with something new to keep their business running while keeping social distancing in mind. Luckily, with the technological advancements, it was possible for restaurant owners to overcome this challenge.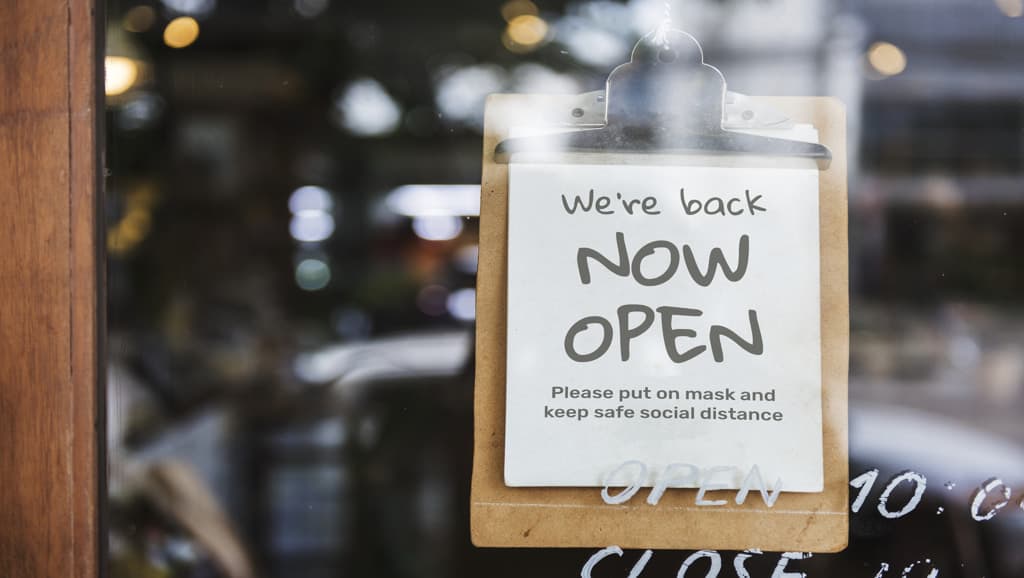 A restaurant mainly has four key areas that need management; back office, point of sale, delivery and reporting/analytics. Most owners manage all these areas either manually or through different management systems which slows down the entire management process and the owner ends up with a lot of work. However, now, management systems have become really smart. Most systems are cloud-based, which help keep the customer data intact and generate a thorough report. In recent years, with COVID lockdowns and global pandemic, a modern restaurant POS is the most efficient way to run a restaurant. 
All-in-one Management 
In this global pandemic, restaurants have gone through ups and downs with their orders. Sometimes because they would have to hire third party vendors who delay orders and charge the restaurant a great deal. Sometimes, it would be hard for the owners to manage different departments through different channels considering the lockdown and not being able to conduct a physical meeting. This, inreturn ruins customer experience, utilizes a lot of the money and creates trouble for the restaurant owners. 
An all-in-one POS would help manage these processes smoothly because owners can manage everything from one system. It has its own order management, kitchen management, smart reporting and can either link you to third party vendors or have it's own delivery management system. Basically, everything that the restaurant owner has to manage through different channels, can be managed through one.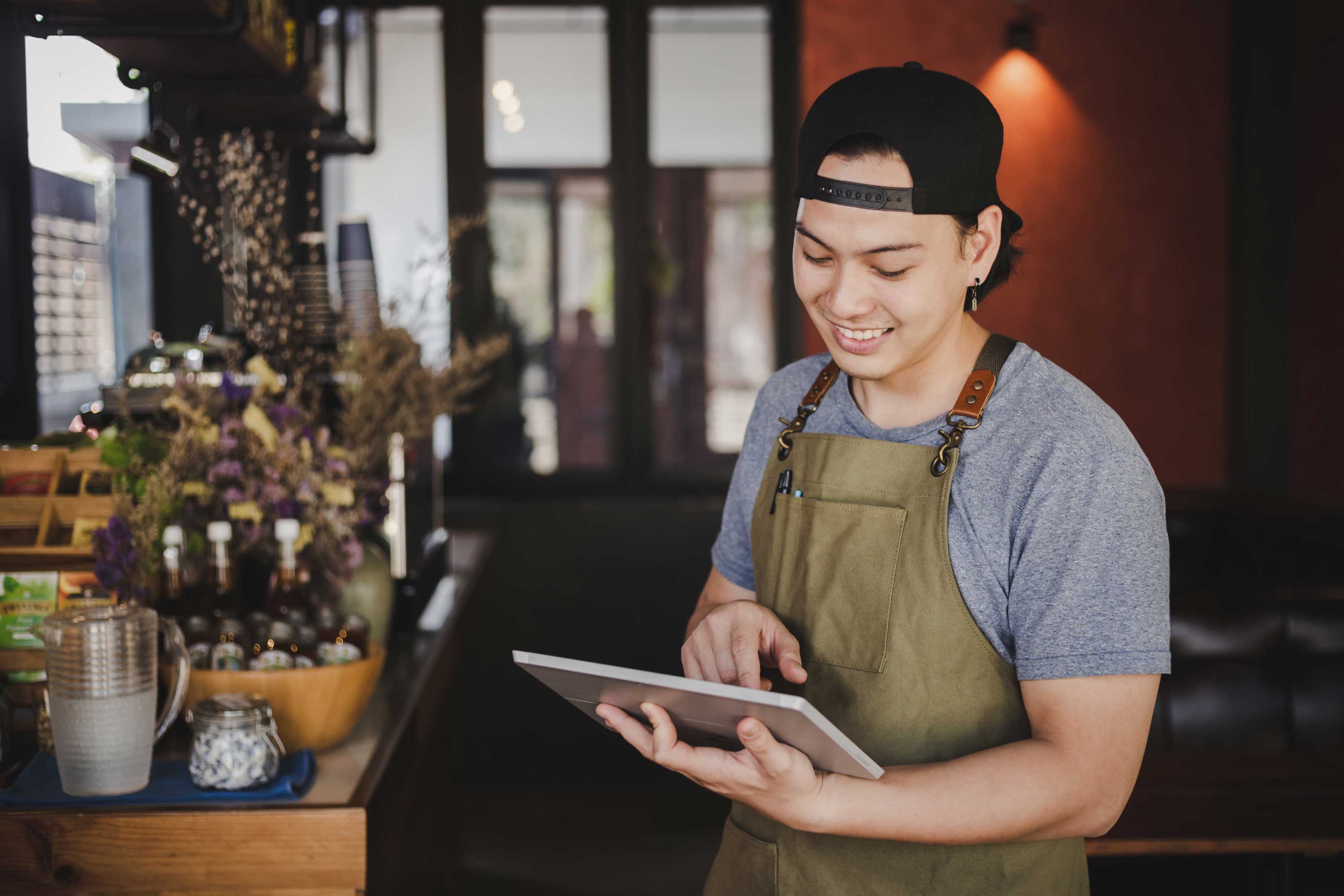 Digital Customer Management 
In order to save their business from going to loss, most of the restaurants have shifted online. As great as it sounds, it's actually been really difficult to make money from online stores because the competition, specifically during and after COVID-19, has increased. According to Toast, "The average online ordering check size is 23% larger than in-store checks ". The reason is that most owners have had difficulty in managing online restaurants as compared to fine dining where everything is happening physically. 
A modern POS system helps remove this barrier between restaurant owners and customers as well. It enables you to generate real-time reports of what your customers are like, what they're most likely to order, their likes and dislikes, interests and what not. It can help restaurants understand current customer trends and can also help them optimize their restaurants based on those analytics. Customer management has become super easy with the help of these systems.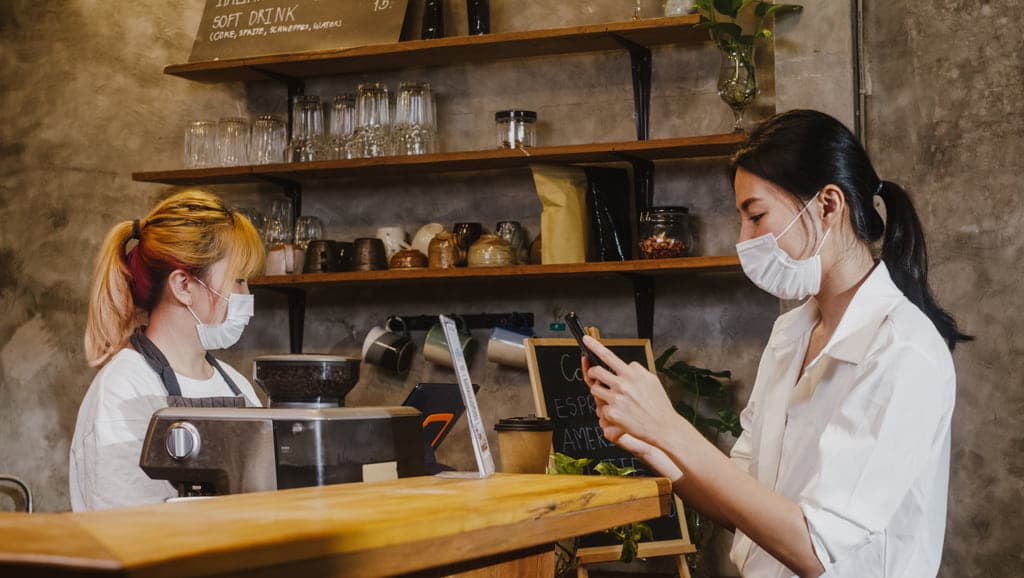 Kitchen Management Optimized
Post lockdown, customer behaviors have been changing. It's harder for restaurants to keep up with those changes and all the pressure comes down to the kitchen management. Updating menus with the customer behaviors, changing the inventory rapidly based on the new menus, making sure the staff is working optimally and adjusting smoothly with these changes. It's all a little too much. 
Here, the modern POS can help too! Owner or restaurant manager can update menus instantly based on real-time reports and those menus can be sent to the kitchen through the system. It also helps the manager update the inventory, restock it and get notified if something is missing or about to end. And the manager can do all of this from one system in one place. Friday is a great example of a cloud-based POS for generating easily exportable reports through customer profiles and helps in optimizing customer relationship building.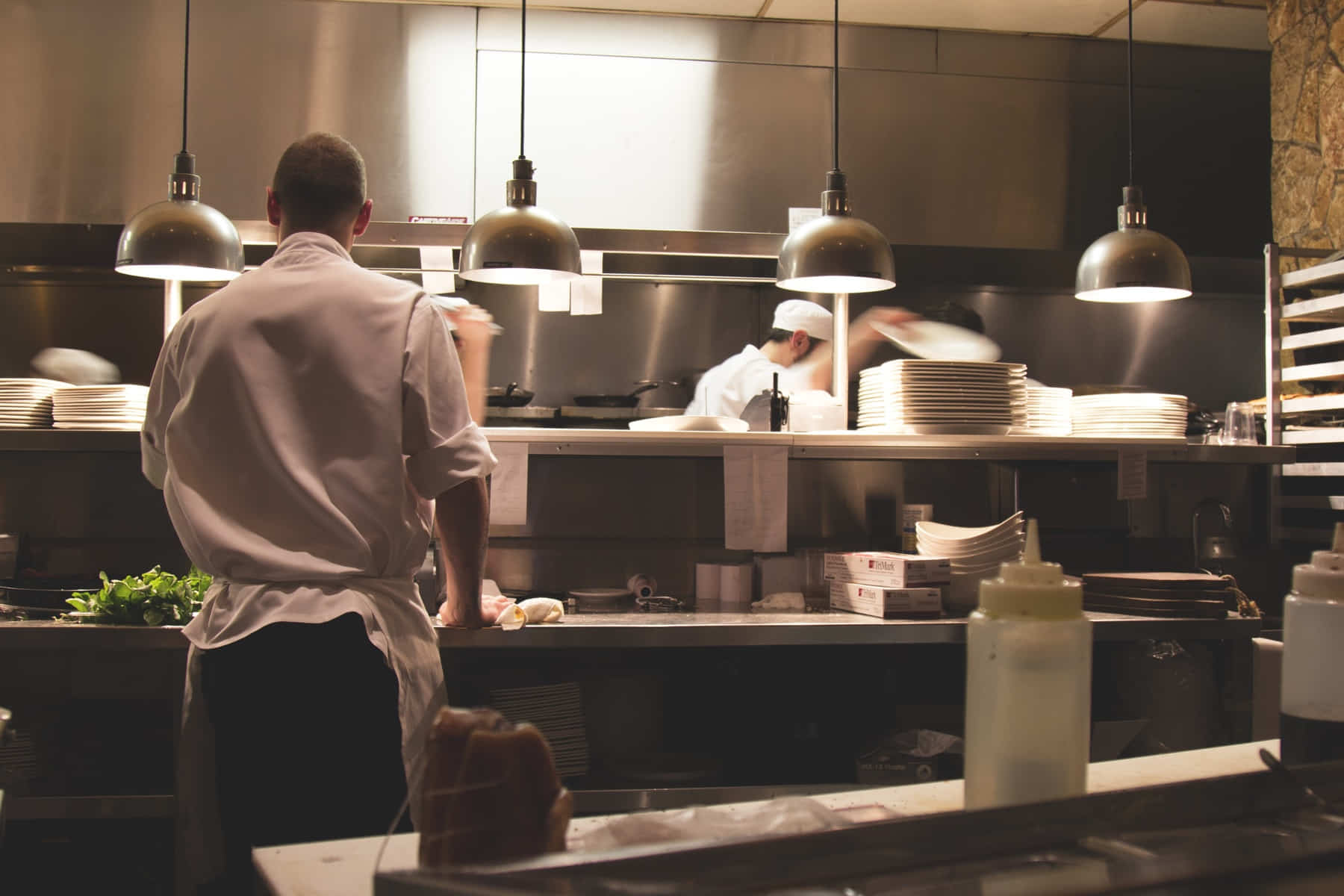 Customer-Traffic Management
As restaurants are re-opening now, people still have to maintain a distance from each other and restaurants are allowed a limited number of people. It's good that restaurants are taking this seriously but at the same time it's a little difficult to manage all the chaos. What do we do if the customer count increases? How would customers place orders if the waiters have to be at a distance? Questions like these may arise. 
However, thanks to today's POS systems, restaurant owners can manage their restaurants while staying at a distance through customer displays and waiter apps. Customers can place their orders themselves through screens displayed in the restaurant. Similarly, these systems allow waiters to take orders on their ipads/mobile using waiters apps while maintaining the social distance and still being able to assist the customers.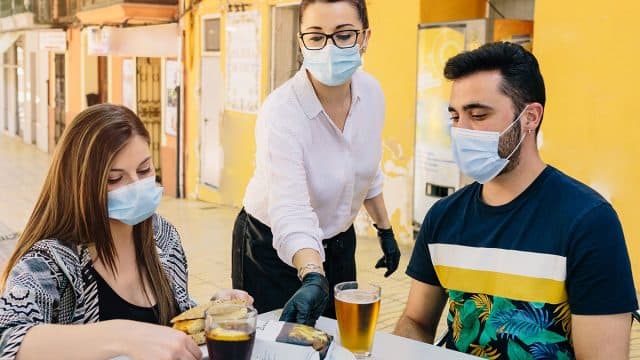 With the help of technology, once again, the world has become an easier place to live in. No matter what battles we have to fight, we do, for the sake of customers. Restaurant management is evolving as we speak. Many POS systems have their own staff management, detailed management reports, complete inventory management and much more. All of this has really been helping the restaurants keep their customers happy and satisfied.  According to Deputy, "73% of diners say that their experience is improved by restaurant technology"