When it comes to setting up a new restaurant, there are many things to consider. Such as ambiance, cuisine, branding, customer support, staff, marketing, and since COVID, online order taking as well. And naturally, the first thing that comes to your mind when you think of starting a restaurant business is management. There is no better management than a restaurant POS system. However, as the world advances and technology keeps evolving into better shapes and forms, POS has also become the new normal. So how do you know which one to choose?
In times like these, restaurant owners should opt for a POS system that can stay with them for a longer period of time. This is where Cloud Restaurant POS comes in.


What is Cloud Restaurant POS?
A cloud restaurant POS or a cPOS is a restaurant POS system that allows you to store your data on remote servers. The difference between an old-school POS and a cloud-based POS is that you don't have to be available on restaurant premises to be able to access all your data! Moreover, a CPOs system is more advanced because it has analytics, CRM (customer relationship management), loyalty programs, inventory management, and much more! All of this is managed under one system and makes the owner's life so much easier.


Benefits of cPOS
Moving forward, let's talk about the benefits of setting up your cloud-based POS;

One POS for All
One of the greatest benefits of having a cloud-based POS is that you, (the owner) can access your entire data from any location you please. It doesn't matter if you're stuck in traffic, there is an urgent restaurant management need or you're on vacation, you can access your restaurant data from anywhere, anytime! Gone are the days of overburdening yourself or being physically available at the restaurant premises to get things done. Your restaurant management solutions are as simple as a tap away from making things work. Monitor your analytics, inventory management, customer data, and whatnot, all from one place.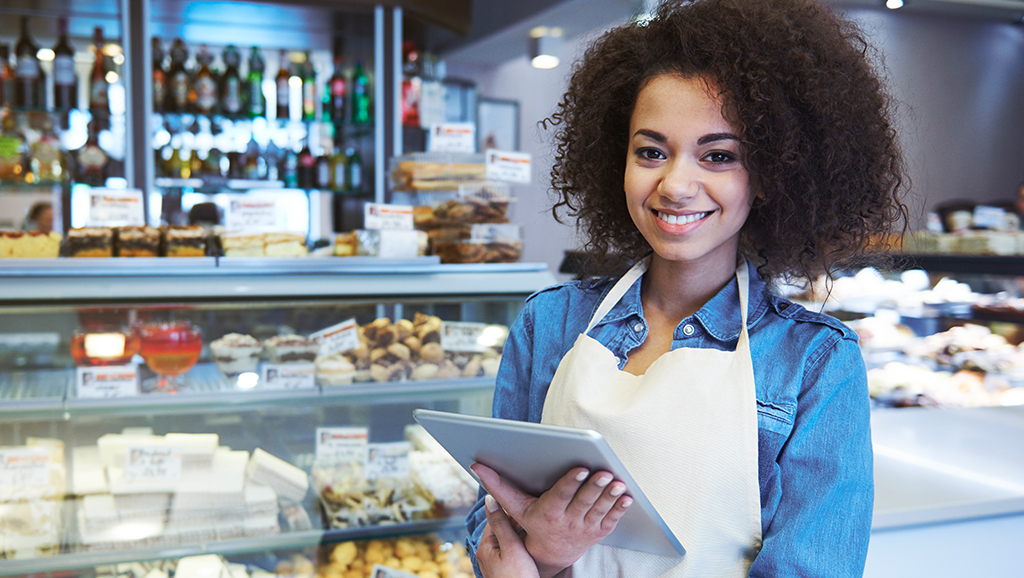 Works Offline
Normally, a POS system relies on an internet connection but let's face it, there can be internet connectivity issues every now and then. However, with cloud-based POS, your work can be done offline as well! The data on a cloud POS system gets stored in the cache memory of your web browser or on the POS system itself so when your system goes back online, your data is synced! With the help of this offline feature, your operations can run smoothly and for as long as you need them to.


High Data Security
It's understandable to have security concerns when it comes to storing your entire restaurant data online. However, with the cloud, you get higher security! Your data is much safer and in your control completely. With better security, your restaurant data is completely protected and you don't have to worry about losing any information.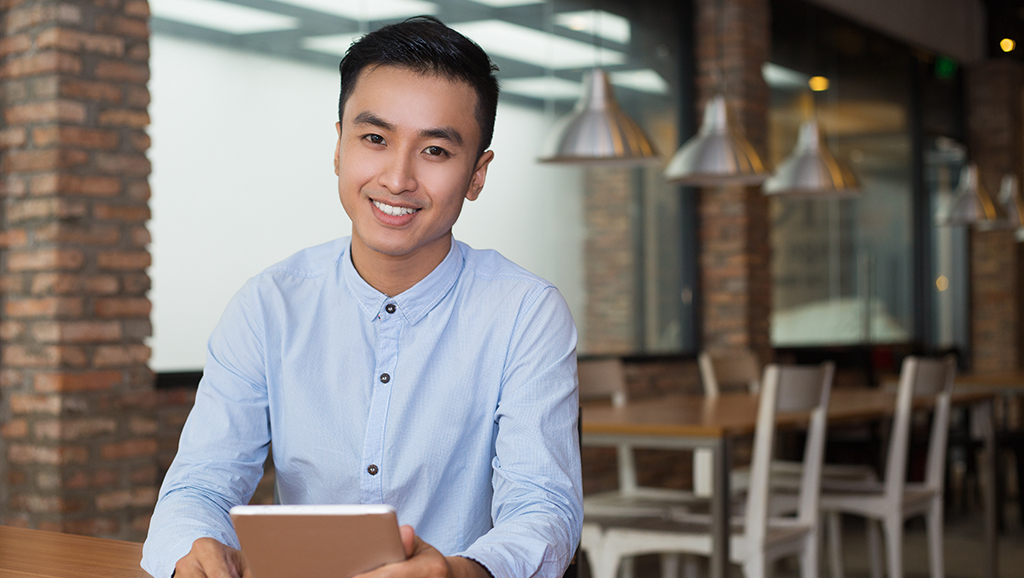 Cost Effective
A cloud-based POS system is a "one for all" system. With the help of cloud-based software, all the external costs for maintenance, updates, and dependency on multiple systems are cut down and your annual cost is automatically reduced. A cloud POS system is way more economical overall as compared to the traditional counterparts that equal to an increased annual budget.

No Hardware Dependencies  
Cost effective factor works here too. A Cloud POS system removes all kinds of unnecessary dependencies. You can manage your entire restaurant from a laptop, tablet, mobile phone, etc. And naturally, when all these needs are reduced, your cost reduces as well.


Fully Integrated System
When it comes to restaurant operations, there are a lot of processes that come along the way. I.e: inventory management, online ordering, staffing, loyalty programs, and whatnot. With the help of a cloud-based POS, you get to manage all these processes in one place. The hassle of handling various platforms to manage each individual operation is eliminated. Instead, it becomes much easier to manage operations and get updates. Data transmission and communication between the front of the house and the kitchen are much quicker.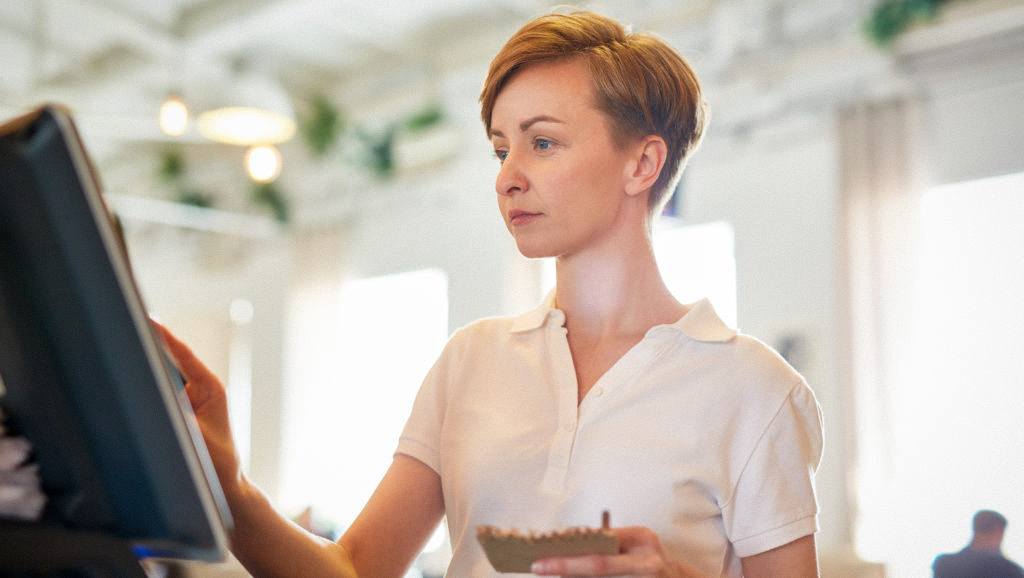 Easier Updating

With a cloud POS system, you don't need to manually carry out updates to your next POS. Unlike traditional POS systems, cloud POS takes care of the process on its own. You get real-time updates, it's easier to cut down your upgrading costs and you are always ahead of your game because of the latest versions of software being introduced and giving you the best possible services!

With a cloud-based restaurant POS system, your life becomes a little easier. It has everything you need under one system. A restaurant owner has way too many things to manage and looking after each individual task can get easier if he/she can do it from anywhere at any time. If you're an owner looking for a cloud-based post system, Friday is your ideal pick! with Friday, you get management reporting, inventory management, and delivery management, all under one system! So make your life easier and book a demo with us today!