Always On Mode
Don't Stay Chained to the Net Anymore! Slow internet, power outage or other such petty hassles are no more an issue, since Friday continues to process your payments regardless of anything. Friday can run uninterrupted, offline or on a local network, so business never stops. Data automatically re-syncs when connectivity returns so you're back on track again.
Order Parking
Complete transactions only when the customer is ready by parking any sale if the customer is taking their time in deciding or the order is incomplete. This feature is especially useful in tracking bar tabs.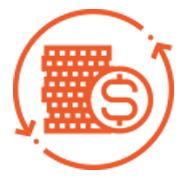 Till Management
Your servers can take orders all around the restaurant with the Friday iPad app and beam them directly to the kitchen for faster processing and delivery.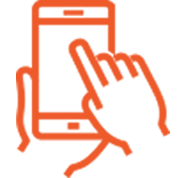 Tableside Ordering
Display orders in the kitchen in real-time as they are received for a faster and streamlined delivery process.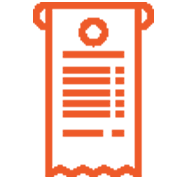 Split Bills
Guests in groups often want to split the bills among themselves or pay the bill with both cash and credit cards. Well, Friday makes life easier with its Bill Splitting functionality, allowing you to split the bill evenly between a number of guests or by individual items. You can also charge the same check with different payment types and amounts